Combining your makeup and skin care items can yield some interesting mixtures. You typically don't want to play around with these too much unless you know what you're doing and you are using a mixture that has already been proven.
What about mixing concealer with moisturizer? Is there a reason to do this or is it a bad idea? If you've ever wondered what happens when you combine these two, we are going to detail the results for you.
That way, you know whether to avoid it or whether it's worth trying and how you should do it.
Can You Mix Concealer with Moisturizer?
It is okay to combine your moisturizer with concealer, and mixing them together creates a concealer that blends more easily. If you have trouble getting your concealer to blend into your skin and do its job without looking highly visible, then you may want to try to mix concealer with moisturizer.
Combining these two beauty products creates a custom treatment that does two things at once. The beauty of the combination is that instead of applying two separate products, you only need the single application.
That can save you some time, and it is helpful if you struggle to fit in the full beauty routine you like to do in the morning. It's one less thing to rush through.
So yes, you can mix concealer with moisturizer, but you ought to do it with a purpose. Don't just combine them because you can, but we want you to know why they ought to be combined and in what instances it would be best to combine them.
It may not make sense to put them together in some cases, particularly if your concealer is already a really high quality one that you are happy with.
When to Mix Concealer and Moisturizer
We believe the best time to put these two together is when you have a concealer that finishes dry and flaky. This concealer may otherwise be okay, but it doesn't look perfect when you finish applying it.
If that is the case, adding a bit of moisturizer to it can give it a big boost. Instead of fighting with it and not being happy with the finished product, you can get a look you love.
You will probably spend less time applying it and be more satisfied with the finished look. On top of that, you are getting your moisturizer treatment at the same time you are applying concealer, so your skin will stay hydrated and supple.
Maybe the concealer works well sometimes but doesn't function properly when the weather is dry or your skin is dry. These conditions will make it flaky, and that's when you can upgrade your concealer by adding a bit of moisturizer.
If you want sheer coverage or you would refer to take a somewhat dry concealer and make it dewy, then adding moisturizer makes sense. It can enhance your concealer and help it to achieve the kind of easy, smooth application you want from it.
Instead of changing concealers, you can mix in some moisturizer and make it more to your liking.
How to Mix Concealer with Moisturizer
One thing to keep in mind about mixing concealer and moisturizers is that not every concealer will mix well with every moisturizer.
You may have to do some experimenting where that is concerned, but we can give you some pointers to help you determine what might be a good combination.
We recommend that you do not combine water-based moisturizers with silicone-based concealers. These tend to not mix very well.
When mixing a dark concealer with a moisturizer, you should know that the moisturizer will make it a bit lighter. How much lighter it makes it will depend on how much moisturizer you are using as well as the type of moisturizer you use.
Here are some steps you can follow to mix the two products together and hopefully get your desired consistency, shade, and effect:
Put a little bit of concealer on the back of your hand (about as large as a pea). You could also put it onto a mixing palette.
Add in just a little moisturizer and then use a spatula or your fingers to combine them. They are mixed when the consistency is even and looks smooth.
Apply your combination to your skin and allow the concealer mixture to stay there before you try to blend it. This ensures you get good coverage.
To blend in the concealer, use your fingers, a brush, or a slightly damp sponge.
Use setting powder to keep the concealer in place to stop it from creasing.
If you want to make the moisturizer tinted, you can use 2/3 moisturizer and 1/3 concealer in your ratio. The kind of coverage you want will determine how your ratio should be. More concealer will provide more coverage, and more moisturizer will make the coverage somewhat sheer.
When putting concealer under the eyes, the best ratio to use is half and half. If you are hoping for better coverage there, though, then go a bit heavier on the concealer. When applying the mixture under your eyes, you may notice the area there is a bit dry.
In that case, just add a little eye cream to your makeup sponge or brush (or use moisturizer in place of eye cream). Do this before you try to blend the concealer, and this will ensure the under-eye area is hydrated and has a dewy look.
If you are applying concealer and moisturizer near your lash line, be aware that any amount of concealer there can make your eyes look smaller. You may want to work at the dark circles rather than applying concealer at the lash line so that your eyes don't appear too small.
Can You Mix Concealer with Moisturizer for Foundation Replacement?
Foundation can feel a bit heavy sometimes, especially during the winter months. If you want to switch it out with something lighter that gives you a similar look, then you can use concealer in its place.
We recommend mixing in some moisturizer with the concealer to give it a lighter look. Using this in place of the foundation may be just what you need sometimes.
Just be sure to use the concealer-moisturizer mixture as a spot treatment rather than spreading it all over. Apply it in your trouble spots for the best results.
So, Should you Mix Concealer with Moisturizer?
Mixing concealer with moisturizer has its benefits, but if you mess up your ratios, you can get a mixture that is mostly just one or the other.
Pay attention to your ratios and try to keep them within the limits we have given you, at least to start with. Once you are more comfortable with the combination and how it works together, you can try a little experimentation and see what works best for you.
If you are switching concealers or moisturizers, then start with the ratios we have given you and don't try to experiment too much at first.
Once you learn how to combine these two products well, you will feel like you have unlocked some beauty secrets that few people know much about, and that can be really exciting. That's when you can really have fun with it and consistently achieve the kind of look you are going for.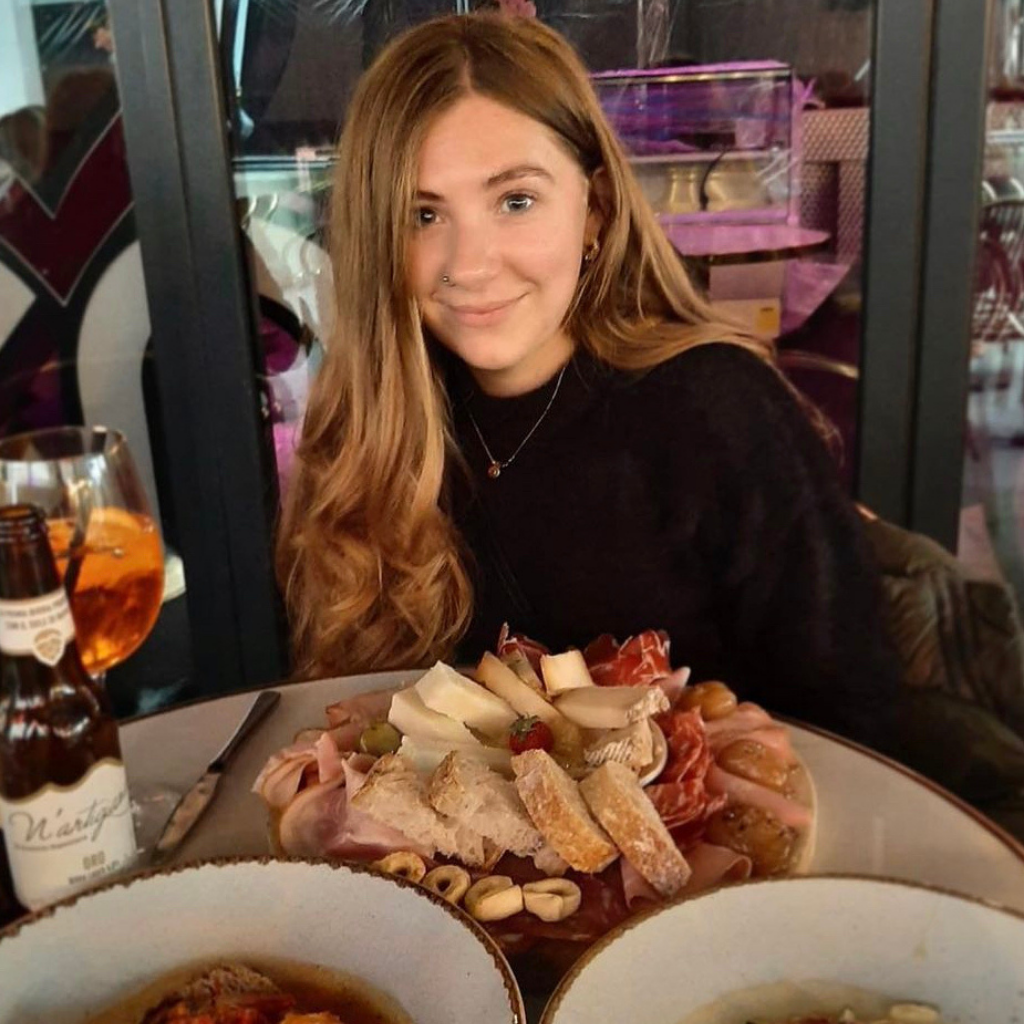 I'm Jennifer a beauty and wellness expert. I believe in promoting a sustainable and healthy lifestyle from within. Helping people feel good is my passion; whether it's teaching yoga or offering skincare advice.