We want to share our expertise and knowledge on all areas of wellness and healthy living from fitness and workout tips to advice on emotional and physical wellbeing, beauty tips and advice, sleep and of course nutrition from a range of experts. 
Simple advice to everyday problems with solutions from experts across a wide range of topics.  Your wellbeing doesn't need to be rocket science, sometimes a little advice from someone who has been there before can go a long way.
That's why we decided to gather a range of experts from the wellbeing, fitness, nutrition and sleep industry to offer some friendly, sensible and trusted advice.  You can meet the team here.
We are committed to helping our readers and our clients resume their lifelong pursuit of health, fitness, and wellbeing, through honest, professional and sensible advice 
Expert Writers
We take our approach to writing about these topics very seriously and we avoid any advice that should only be offered by a medical professional.
Health & Fitness Topics
We are focused on remaining true to our core topics that are centered around general health, wellbeing and fitness. 
Here to help and advise
We'll provide friendly and impartial advice, enabling you to make your own decisions and understand that we are not here to judge you.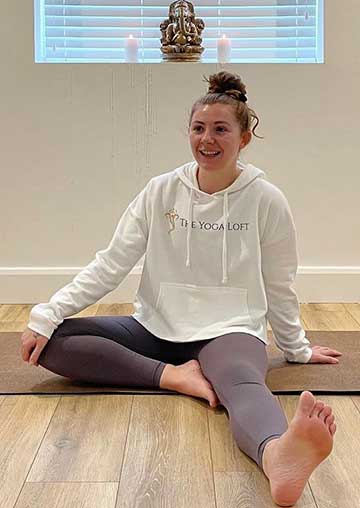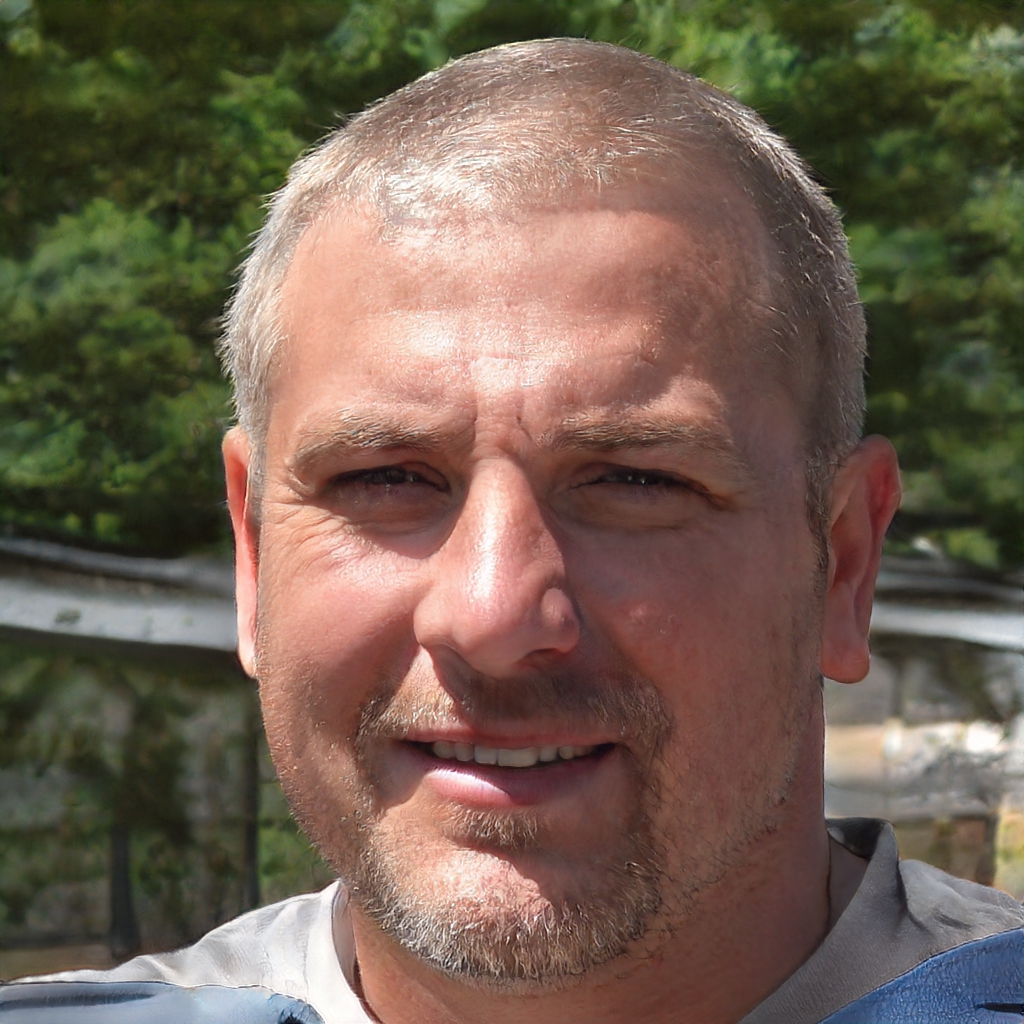 Personal Trainer
I have over 25 years as a PT and love to help people solve the things that are negatively affecting their lives.
Read More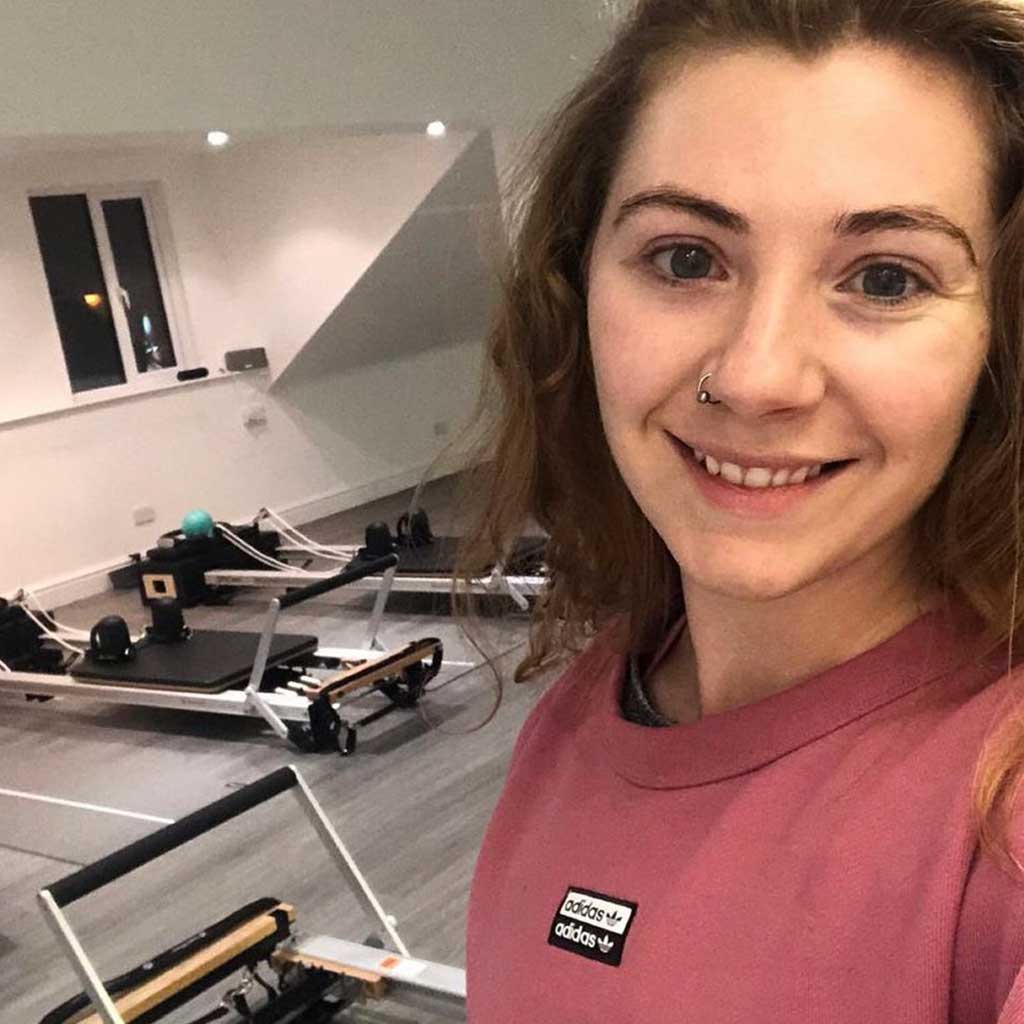 Beauty Technician
Helping people feel good is my passion; whether it's teaching yoga or offering skincare advice.
Read More
If you are a  professional writer with a background in producing outstanding content for the health, fitness or the wellbeing industry then we would love to welcome you to our team.