Setting spray is one of those makeup secrets that a lot of people don't know about. Or you may be familiar with this product even though you don't use it, thinking it's unnecessary.
If you're someone who puts a lot of time into your makeup look, though, and you would like it to stay intact as much as possible, setting spray is an essential part of your makeup kit and an important addition to your makeup routine.
What Is Setting Spray?
If you want your makeup to stay on all day and not become smudged or washed out, then setting spray is what you need.
A decent setting spray will ensure your makeup stays looking flawless and won't let you down.
When to Use Setting Spray
If you want really great results when using setting spray and you want it to work as effectively as possible, it should be applied between layers of makeup.
As you put on each layer, use some setting spray before applying the next layer. This will help each layer set and hold much better than it would otherwise.
Only use a little bit of setting spray on each layer. It doesn't take a lot for it to be effective. It should be applied for the first time when you put on your foundation and powder. From there, just add it at the end of each layer of makeup.
Best Drugstore Setting Spray for Makeup
Settings spray tends to be a pretty simple product, so there's no need to go to high end makeup stores to get your spray. You can find decent ones at your local drugstore. You just have to know what to look for.
Here are a few of the best options for drugstore setting spray:
NYX Professional Makeup Matte Setting Spray
L'Oréal Paris Infallible Pro Spray
Milani Making It Last Setting Spray
Maybelline New York lasting Fix Setting Spray
Smashbox Photo Finish Primer Water
These are some for the better all-around setting sprays, and you can pick any one of these up in most drugstores and feel confident about the kind of results you will get.
What if you need a spray to work specifically for your skin type? You have some options for specialized drugstore setting sprays as well.
Best Drugstore Setting Spray for Oily Skin
If your skin is a bit oily, you need to use specialized products that take that into account. Otherwise, your oily skin will cause them to smudge or wear off quickly. With the right setting spray, your oily skin won't be an issue and your true beauty can shine through.
We recommend Rimmel's Stay Matte Fix & Go 2-in-1 Primer & Setting Spray as the best setting spray for oily skin. It contains a primer and setting spray in the same solution, which is really convenient.
This product is incredibly effective at locking in your makeup and preserving your look. It can be used to give you a shine-free appearance so that your oily skin does not get in the way of what you are trying to achieve.
Best Drugstore Setting Spray for Dry Skin
What if you have dry skin and want a setting spray that accommodates you? Your dry skin can work poorly with some setting sprays, so you may need to choose something that is specially designed to work well with dryer skin types.
For that situation, we recommend the Mario Badescu Facial Spray with Aloe. It is soothing and moisturizing, so your dry skin will feel nourished under your makeup rather than deprived.
It can be used as a makeup refresher throughout the day. You just spritz a little bit on every few hours to keep your makeup looking on point.
Does Setting Spray Work?
If you have used setting spray before and have not been pleased with results or you have heard about other people using it and it not working for them, you may have your doubts.
Is setting spray actually effective at keeping your makeup in place or is the product just a marketing ploy?
It does really work if you use it properly. Remember to apply the spray between each layer of makeup and not to overdo it. If you follow the directions and apply it as it is supposed to be, setting spray will work very well for you. It will keep your makeup looking as vibrant and clean as it was when you first put it on for the day, preserving your look flawlessly.
Of course, it helps if you have a decent quality setting spray as well, which is part of the reason why we put this article together. We know there are some low quality setting sprays that will fail on you after a while, but they are not all like that.
You have to be discerning in your makeup kit choices, and that's true when it comes to setting spray as well as anything else. If you pick one of the options we have listed here in this article or something else that is well reviewed and proven to work, you will be just fine.
Is Setting Spray Necessary?
Setting spray isn't necessary all the time, but you will definitely want to wear it if you need your makeup to stay on for a long time or to look perfect for special occasions.
It's also a good idea for someone with oily skin to use setting spray pretty much all the time so that their makeup does not smudge.
What Is a Good Dewy Setting Spray to Use?
The dewy look is in right now, and it gives you a vibrant, wet look that makes your skin appear more youthful. It's different from an oily shine in that the dewy look creates a supple, glowing, and healthy look for your skin. Some setting sprays are better than others at helping you achieve that look.
The same spray we recommend for dewy skin- Mario Badescu Facial Spray with Aloe– is also the best one for getting that dewy look. Since it is made for dry skin, it has to provide extra moisture and shine.
Do You Need Primer and Setting Spray?
In most cases, you can use one or the other and still have your makeup looking great. Most people will use both of them only for special occasions, when they want to take extra time on their makeup routine and get the best possible look. For everyday use, though, we don't think using both is essential.
Do You Use Setting Spray before or After Makeup?
As we mentioned, setting spray works best when it is used after you apply each layer of makeup. Apply it when you are finished putting on your foundation and then use it after every subsequent layer of makeup to hold everything in place perfectly.
Tips for Applying Setting Spray
We want to leave you with a few pointers to ensure you get the most out of using your setting spray.
1. It As A Primer
You can apply setting spray after moisturizer and sunscreen but before foundation to act as a primer.
2. Boost your Highlighter
If you want to get more oomph out of your highlighter, apply some setting spray to your highlighter brush and use it in conjunction with the highlighter.
3. Best for Oily Skin
Most people don't need to use setting spray every day, but if you have oily skin, it is a good everyday makeup routine addition.
4. Don't Pay Too Much
There are some incredibly expensive setting sprays out there, but you can avoid them and just choose something that is well reviewed, like the products we mentioned here.
5. The Right Spray for You
Oily skin benefits from mattifying setting spray, while dry skin benefits most from hydrating setting spray.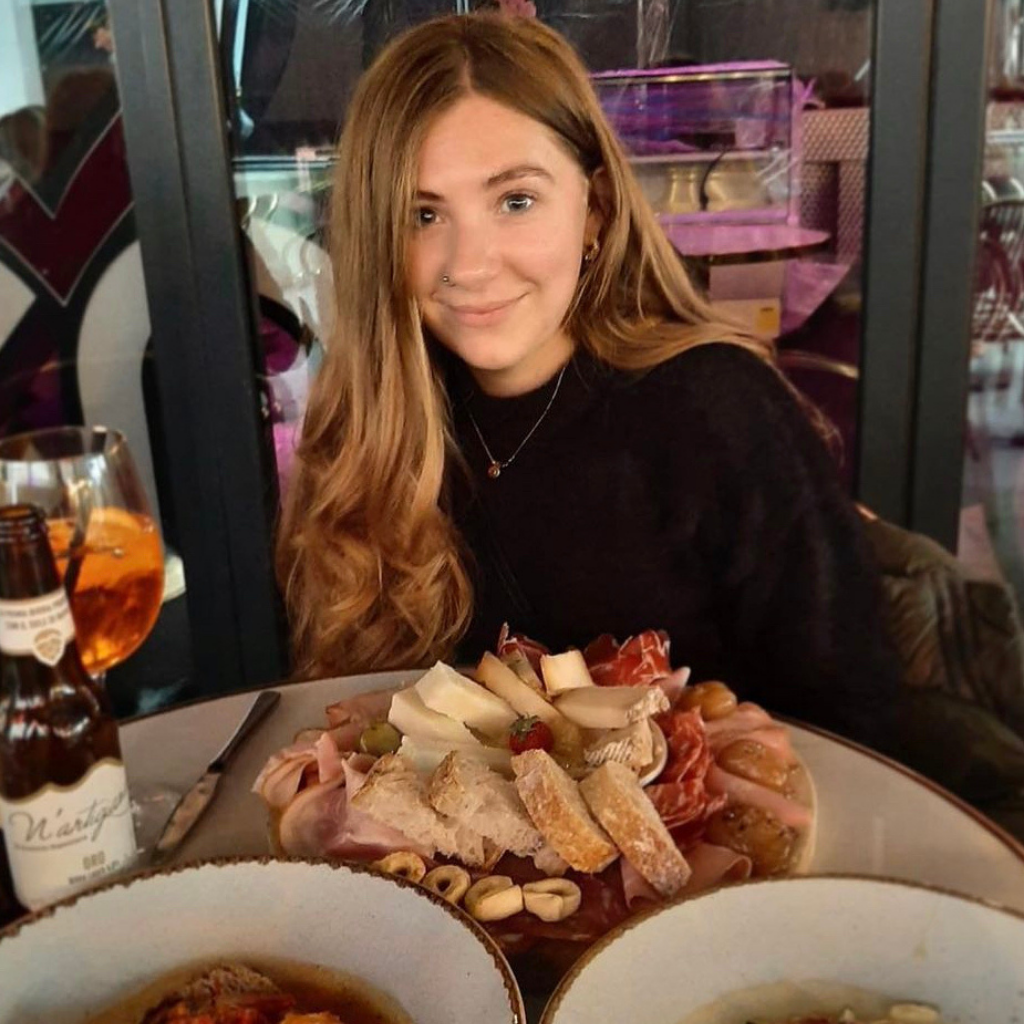 I'm Jennifer a beauty and wellness expert. I believe in promoting a sustainable and healthy lifestyle from within. Helping people feel good is my passion; whether it's teaching yoga or offering skincare advice.