So, you're thinking of building your own makeup kit, but you're not sure what to put in it. As a beginner, you'll want to use different makeup tools than someone who is at a professional level, and we're going to show you how to build a basic makeup kit that you can start with.
You can always expand from there, but there are some things you definitely want in your first makeup kit.
What Do You Need in a Makeup Kit For Beginners?
Concealer
Concealer is really good for covering up uneven colors in your face, like redness or dark circles and other blemishes. Usually, concealer will offer you a wide range of coverage options, taking care of full coverage all the way to light coverage.
You should choose a shade that's as similar as possible to the foundation shade you'll be using, as this helps keep the color even. You may need a separate concealer for eye bags to make sure you're covering them up really well.
Foundation
Beginners should definitely include foundation in their makeup kits. It can be very difficult to get the right kind of foundation, as you want something that's as close in color to your own skin color as possible. However if you're planning on doing other peoples makeups, you're going to need a variety of shades. I'd advise getting a really light and a really dark foundation and mixing the two to create your clients desired color. 
You also want to choose a foundation that's right for your skin type, whether that may be dry, oily, or combination skin.
Face Primer
How to build a makeup kit for beginners that ensures your makeup will last all day long? You definitely want face primer as a starting tool here you can lay this down first to help your makeup stay on, and it can be used to cover up large pores and reduce the appearance of wrinkles and fine lines.
It helps makeup you put on top of it be applied more smoothly.
Mascara
You'll also want some mascara that's high quality and doesn't create sticky globs behind when you use it. Choose one that has a decent brush with that as well, and you can use mascara to make your eyes look bold and highlight them on your face.
Eyeliner
Another great tool for making your eyes stand out is eyeliner. How to build a professional makeup kit? You want an eyeliner that can handle cat eye and smoky eye, as well as basic lines around your eyes.
When applied properly, eyeliner can really make your eyes stand out. Some types of eyeliner have a matte finish which can create a more textured look. You'll want to start with something simple at first, but then you may be able to expand your kit from there.
Eyeshadow
You'll need both an eye shadow base and eye shadow palette to give yourself a full range of makeup options.
An eyeshadow base can accentuate your eye color and blend the eye shadow even better so that it looks more natural.
With a great palette, you can produce some incredible looks with your eye makeup. It's best to buy all the colors at one time in an eye shadow palette than to try to purchase them separately.
Eyelash Curler
To help your eyes pop and stand out even better, you should use an eyelash curler. We recommend using something that can produce voluminous lashes and give them a curled look. With some experimentation you'll find an eyelash curler that helps your mascara apply beautifully and smoothly.
Eyebrow Kit
We don't want to forget about your eyebrows, and you can make them really bold and accentuated with a good eyebrow kit. This is an essential component for when you are trying to figure out how to build a freelance makeup kit.
Your clients will want you to tweak their eyebrows, as that is a major focus of makeup and facial styling these days.
Highlighter
To help your face look beautiful and shiny, you can accentuate it with some highlighter. This is makeup you might apply to your cheekbones, cupid's bow, the bridge of your nose, and directly under your eyebrows for some beautiful highlights.
Blush
You want a blush that looks natural on your face, and with practice, you'll be able to blend the blush smoothly to create natural looking transitions. Make sure you are not using too much at once or creating too bright of a look, and blush can help give you a really standout appearance without leaning into a plastic look.
Bronzer or Contour
Bronzer brightens your skin and makes it look shiny and natural. A bronzer should be darker than your skin but not by much. It should help huge even actually beautiful lips, and you don't want to use too much but simply lightly dust it over certain areas of your skin.
How to Build a Makeup Kit on a Budget
You may be tempted to use all the high-end makeup brand names when it comes to building your own makeup kit, but that's not absolutely necessary.
You might do well with some lesser known names, and it's a good idea to get some recommendations about cheaper makeup options that work just as well as the high end stuff.
Also try to buy makeup collections rather than individual items when you can, as you'll save money overall.
When you don't have much money to work with and you're trying to build a makeup kit for yourself or for freelance work, you want to start with the basics.
Think about what you absolutely have to have in your makeup kit, and then add in items as you can afford them. Maybe start with a few colors and then expand from there once you have the funds.
Building your own makeup kit can be a lot of fun and very rewarding. It's also often cheaper than buying the entire kit already pre-assembled. Also, you have a lot more freedom in what goes into the kit and what you can do with it.
Some kits have a lot of extra items you might not need or even want to use, and then some kits may include low quality items that you wouldn't want to use to apply makeup to yourself at all.
Hopefully, this guide helps you plan out a makeup kit to start with.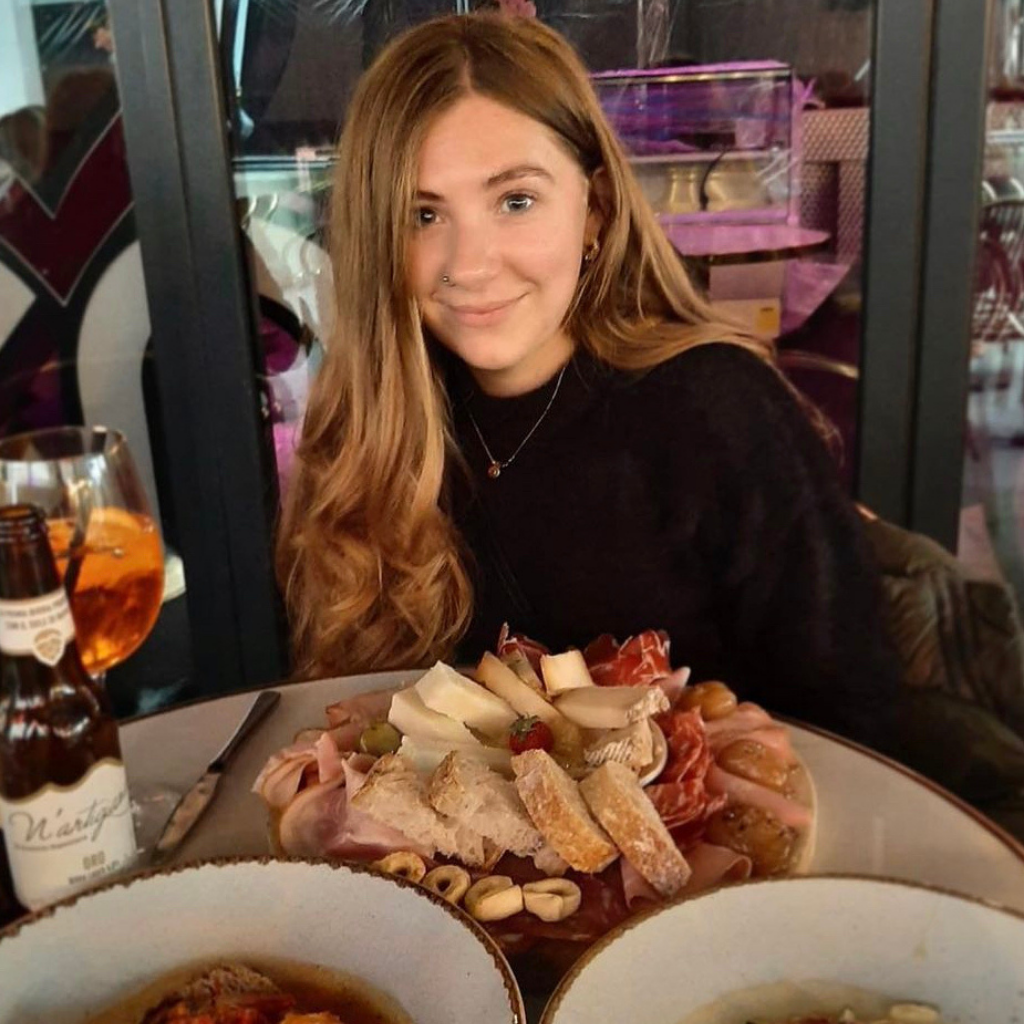 I'm Jennifer a beauty and wellness expert. I believe in promoting a sustainable and healthy lifestyle from within. Helping people feel good is my passion; whether it's teaching yoga or offering skincare advice.