You have probably heard of or even used some of the trending essential oils for skincare, like rosemary oil and frankincense. A few of the more popular essential oils have been used for skincare for many years. Cacay oil, on the other hand, seems to have come right out of the blue and taken the skincare world by storm.
What Is Cacay Oil?
This oil goes by a few names- tacky nut oil and kahau oil, for example. The product comes from the cacay tree's nuts, though, and it can be found most commonly in South America.
The oil is made through a cold pressing process that pulls the oil right out of the nuts and preserves all of the valuable nutrients. That same oil is use for all sorts of industries, like soapmaking, cooking, health, and beauty.
Cacay Oil Benefits
What is cacay oil good for? As a health and beauty product, it is pretty incredible what this oil can do.
Cacay oil is a decent source of fatty acids and Vitamin A and E. It also contains retinol, which is a natural vitamin that is known to promote good skin health.
As a skincare treatment, cacay oil works wonders. It is able to be absorbed into the skin rapidly, so it goes to work almost immediately. It nourishes the skin in such a way that the cacay oil will reduce the appearance of wrinkles.
It also makes your skin tone look more even and natural while reducing pigmentation irregularities, blemishes, and scars. That makes it pretty helpful when it comes to acne, and I will talk more about how it benefits acne sufferers in a moment.
As cacay oil penetrates your skin, the vitamins and nutrients rejuvenate your cells, making the skin more elastic, smoother, and softer. This improves your skin's texture so it feels lovely to touch.
Cacay Oil for Hair
This oil isn't just good for your skin. It offers benefits to your hair as well. Vitamin A is one of the key ingredients in this oil that makes it superb for hair health. It can help to balance out your hair's growth cycle, meaning that your hair will grow in thicker, fuller, and healthier. It stimulates great hair growth and makes your hair shinier and stronger as well.
Remember that this oil absorbs into the skin easily too, so it will nourish your scalp and make it healthier and more likely to grow healthy hair. You can rub the oil into your hair on its own or mix it into your favorite shampoo.
The cacay oil hair benefits are extensive. Think of it like a conditioner that is made of all natural components, so the benefits are high while the risks are low.
Cacay Oil for Hair Growth
Can you grow hair more quickly using cacay oil? You might see a little difference in how quickly your hair grows, and that's mostly because cacay oil improves the health of your skin and hair. That stimulates healthy growth.
It will definitely help with the strength, shininess, and vitality of the hair, so if you are looking to improve how your hair grows, you will probably want to incorporate cacay oil into your hair care routine.
Cacay Oil for Acne
The nutrients in cacay oil are wonderful for treating and preventing acne. You might think that oils would be the last thing you want to put on your face, but cacay oil provides some benefits that are important for people who are suffering from acne.
The oil contains something called linoleic acid, which is amazing for your skin health, helping to reduce blemishes and enhance the healthiness of your skin.
Even though this oil is easily absorbed into the skin, it will not be causing your skin to break out with acne. So, there is nothing to worry about there. It shouldn't make your skin oilier either, if you use it sparingly.
You can use cacay face oil even as someone with acne and enjoy the same benefits as everyone else without the worry that other oil-based products might cause.
How to Use Cacay Oil on Your Face
You don't need to use much cacay oil to reap the full benefits for your face and your skin. Just put a drop or two on your hands, apply gently on your skin, and massage it into the skin. You will feel the difference.
It can be added to creams and lotions you use as well, mixing in a drop or two to whatever amount you are going to use on your face. You can use it a couple times a week, and if you are trying to treat specific ongoing problems, you may want to use it every day.
Cacay Oil Vs Argan Oil
How does cacay oil compare to another skincare oil like argan? Both of these oils have some of the same components. They are both rich in Vitamin E. They also both have lots of linoleic acid, though cacay oil edges out argan in that one component.
Another nutrient they both have is oleic acid, which is good for skincare and especially for dealing with acne breakouts. Argan oil has a lot more of this component than cacay oil- nearly three times the amount.
Is Cacay Oil a Good Cleanser?
Cacay oil makes for a great natural cleanser. There are products that are designed to clear up blemishes and clean off makeup using cacay oil primarily. This oil is safe and gentle on your skin, and it nourishes the skin with its nutrients as well. That makes it a solid cleanser that you can count on, and it is perfect for cleaning your face and helping improve skin health over time.
Cacay Oil Vs Rosehip
Let's compare cacay oil to another popular essential oil- rosehip oil. While both of these have Vitamin A in them (which is really good for your skin), cacay oil has about three time the amount that rosehip oil does. Both of them have about the same amount of linoleic acid, which is good for your skin as well.
Vitamin E is an important antioxidant that keeps your skin healthy and vibrant. Rosehip has about half the Vitamin E that cacay oil does.
How Quickly Will You See Results of Cacay Oil
If you are using cacay oil for skincare, then the results should appear pretty fast. That's because of how quickly your skin absorbs cacay oil. It penetrates the skin fast and can be beneficial to you quickly. So, expect to start seeing results in weeks rather than months.
It can reduce fine lines, wrinkles, and blemishes in about two to three weeks. How quickly it works will depend on what kinds of skin problems you have and how regularly you use cacay oil.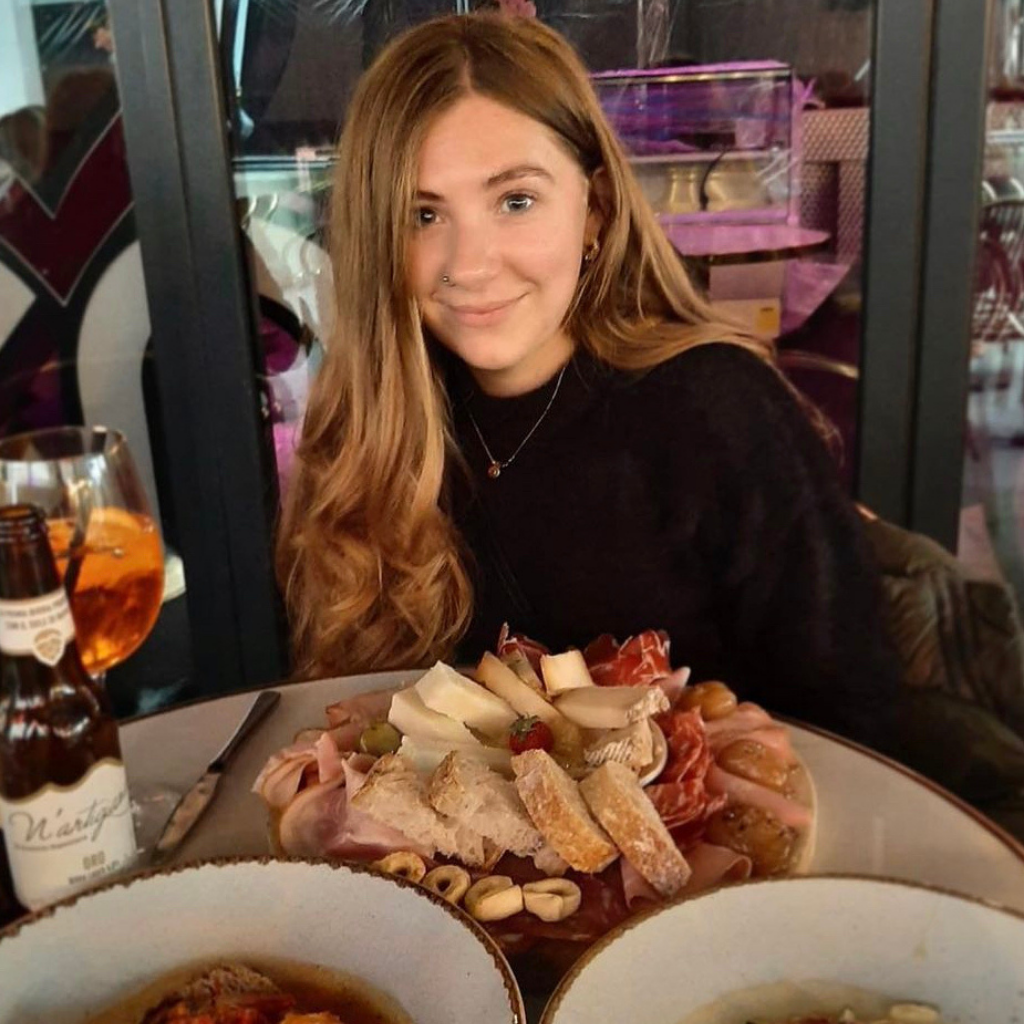 I'm Jennifer a beauty and wellness expert. I believe in promoting a sustainable and healthy lifestyle from within. Helping people feel good is my passion; whether it's teaching yoga or offering skincare advice.