Having facial hair can be embarrassing for a woman, and tweezing it may be more than you want to deal with. You may balk at the idea of pulling facial hair out with tweezers or trying to wax it.
Neither one of these methods sound appealing, and they're both going to be painful, so what do you do instead?
Can You Hide Facial Hair with Makeup?
With the right technique, you can cover up chin hairs and mustache hair very effectively. There's no need to pluck, burn, and wax it all away if you know the right methods.
We will show you how to hide facial hair with makeup so that you don't have to go through the painful steps of removing it.
1. Start with a Primer
You need to lay down a primer to begin with. This gets your skin ready and smoothens it out so that you can add all the other makeup you need to.
Make sure that you're applying it evenly so that there's a uniform texture, and use a primer that can fill your pores in well.
Taking these extra precautions can ensure that your makeup lasts for a long time and your hair doesn't start to show through prematurely.
2. Add Some Foundation
Next up on the itinerary is the addition of a foundation layer. How to hide facial hair with foundation? You can smooth out the texture of your makeup and create an even complexion on your face by brushing foundation in and blending it with the primer.
If you're looking for how to hide facial hair without shaving, apply your foundation in the same direction as the hair growth.
Make sure the foundation is applied smoothly rather than being put on in globs or looking cakey because there's too much of it.
You will also want to add extra foundation on the part of your face that have hair. Your hair should be fairly well covered at this point if you've applied your foundation properly.
3. Use Concealer to Hide the Hair
You typically think of concealer as something to hide red spots, acne, hyperpigmentation, and other blemishes.
Concealer can be pretty good at hiding facial hair as well and then also used to showcase the best features of your face.
Using a quality concealer, apply it on the parts of your face that stick out the most, like the tops of cheekbones, in the center of your forehead, and on your nose bridge.
Use the face lifting technique to apply the concealer. This means working small points on the face, particularly the outer and inner corners of your eyes, the corners of your lips, and the corners of your nose.
4. Follow with Some Contour
One way you can help to cover up the facial hair you're feeling insecure about is to sculpt your face and give it a more defined look.
You want to help your jawline and cheekbones stand out, and that will draw attention away from any facial hair. This also gives your face a slim appearance and keeps facial hair from making shadows on your face.
Play around with the contour stick until you get a look you're comfortable with and see the difference it makes in how evident your facial hair is.
5. Add Compact Powder
The next step is to apply some compact powder. You had to use extra foundation to cover up the facial hair, and that can give you a makeup look that's kind of oily or cakey.
You want to avoid that by using a finishing powder or compact powder that blurs the pores so that they're not as evident.
This also helps you keep control over sweat on your face as well as greasiness or shine. You can create a flawless look for your complexion, keep makeup in place, and help to hide that facial hair under your foundation layer.
6. Work in Some Blush
How to hide facial hair? You can use blush to draw some of the attention away from it. Use the blush on your cheeks to give them more color and create a flushed appearance that looks natural.
This can really freshen up your face and put the attention where it should be rather than on your facial hair.
7. Finish with Highlighter
The final step how to make a process would be to add highlighter. Once again, the idea is to hide your facial hair with makeup by drawing attention away from it.
You can apply the highlighter by sweeping it upward on your cheekbones. It should also be applied to other areas of your face that stick out a bit more than the rest, like your cupid's bow and your nose (particularly the tip).
How to Hide Facial Hair without Makeup
Maybe you don't want to use any makeup to hide your facial hair and you're looking for another option. There are some natural methods you can use to help cover it up or even remove the facial hair completely.
Natural Waxing Remedy
2 tablespoons of lemon juice
2 tablespoons of sugar
1 tablespoon of honey.
Mix all of that together and then heat it for 3 minutes on medium heat.
Add a little water to thin out the mixture, if you need to, and then let you paste cool down completely.
Next, apply corn starch to your face in the affected areas- which would be where there is some facial hair growing.
From there, you can spread your paste on, brushing it in the same direction as the hair is growing.
Take a waxing strip or use a cotton cloth and then press that onto the paste and pull away from your skin, pulling in the direction that's opposite the way the hair is growing.
The hair should come out easily – a lot simpler than it would with a waxing kit. What is great about this method is that the honey will hydrate your skin and moisturize it as you apply it.
How to Remove Facial Hair Without Waxing
Maybe you're not looking for a way to remove the facial hair and you don't have any makeup to use or you just prefer not to use makeup. In that case, I would suggest using a bleaching agent.
You really do want to be careful with this, as you can damage or irritate your skin, but a bleaching treatment can cover up the hair and make it look less visible. This is especially true if you have dark hair and pale, and the hair shows up in heavy contrast to your skin.
Outside of these methods, you can really only try to remove or destroy the hair. Electrolysis or laser treatments get rid of hair without you having to tweeze it or wax it.
You won't really be covering it up using these methods, but you can get rid of it. Keep in mind that these methods can irritate your skin as well, so if you have sensitive skin, you may want to try one of the other methods.
If you're tired of having your facial hair be quite so visible, hopefully some of the methods we provided you with here will help you out.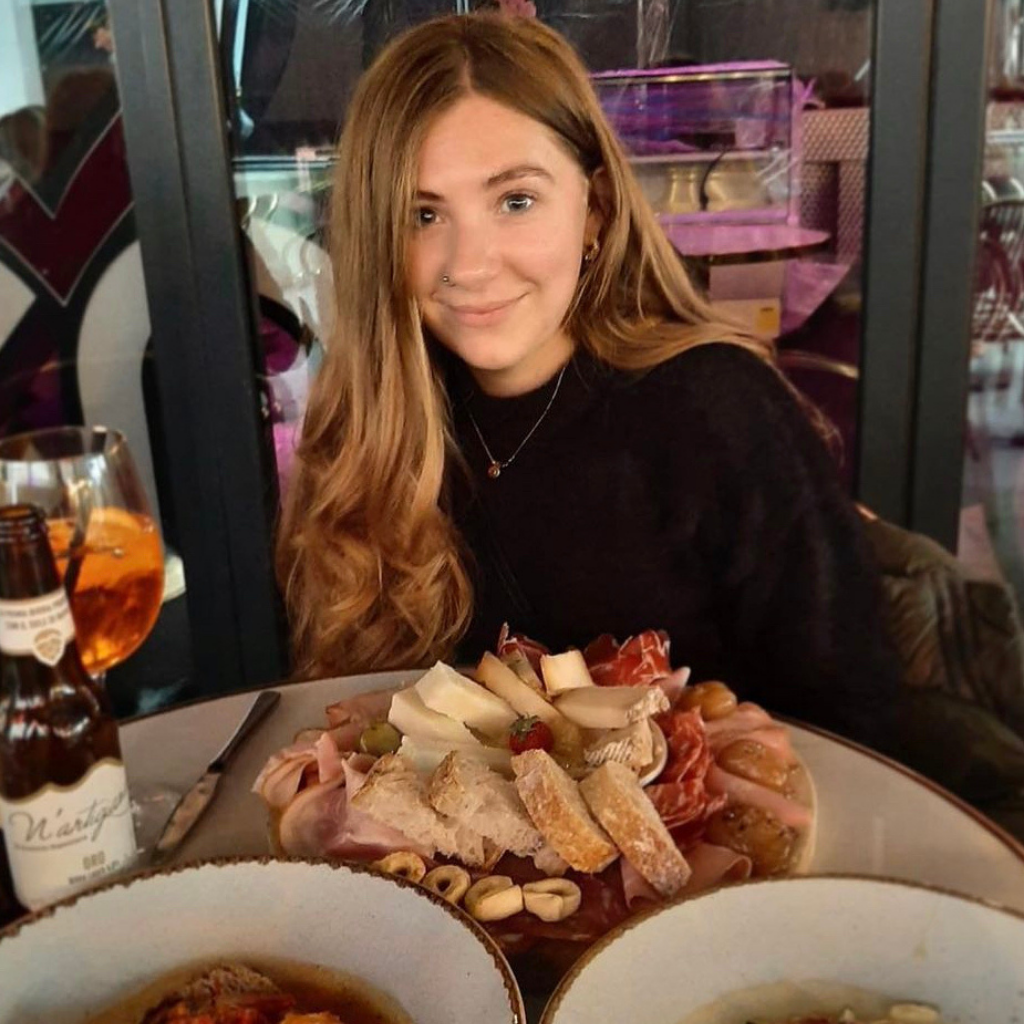 I'm Jennifer a beauty and wellness expert. I believe in promoting a sustainable and healthy lifestyle from within. Helping people feel good is my passion; whether it's teaching yoga or offering skincare advice.