After you have used a few different eye primers, you will realize that they are not all the same. Some of them allow for smooth makeup application, and others are more difficult to work with. In this article, we are looking at the best eye primers on the market and what makes each of them worthwhile.
Applying eye primer is probably a minor part of your makeup routine, but if each component is excellent, then the finished result will be excellent as well. You want to look your best, after all, don't you?
What Is an Eye Primer?
For those who may be unfamiliar with this bit of makeup, the eye primer prepares the skin around the eye for your eye makeup- eye shadow and such. The eye primer will make the rest of the makeup for this area of the face go on well, if it is of decent quality.
If you have ever had your eye shadow look rough and not blend well or it looks dull, then eye primer helps. It can give the eye shadow a more vibrant appearance and help it to look smoother and more effective. It can also change the texture of your skin so that makeup goes on easier and stays on longer. For longer lasting eye shadow, eye primer is essential.
Best Eye Primer for Mature Skin
If you have mature skin, then your skin has changed from its youthful, supple texture over the years. It may be tougher to apply makeup smoothly and get it to stay on and look like it should. Your skin is likely to be a bit rougher and more prone to wrinkles, so your makeup routine will have to adapt.
You may have to use specialized makeup products that take your mature skin into account. Which are the best eye primers for mature skin?
1. NARS Pro-Prime Smudge Proof Eyeshadow Base
This light primer goes on smoothly and tends to not crease. It stays on for a long time and is really easy to blend. All for that makes it perfect for mature skin.
2. Smashbox Photo Finish Lid Primer
This one will dry to give you a matte finish, and it is excellent at evening out your skin tone. You only need a very small amount of it, so be careful about using too much. That means your purchase will last longer than with most eye primers, so that's a bonus.
3. MAC Pro Longwear Paint Pot in Painterly
Our final selection for mature skin types is this one from MAC. This buildable primer lets you add other colors to help get rid of discoloration easily. It pigments splendidly and can double as eye shadow, if you like. The matte finish keeps it in place for a long time, and you should not have to worry about creases, even for all day wear.
Best Under-Eye Primer
What kind of primer works best under your eye? This sensitive part of the face may have dark circles that you need to hide. To get rid of the dark areas, you may want something that is lighter and brighter. Here are our top picks for under-eye primers:
1. Milk Makeup Hydro Grip Eye Primer
This primer excels in a few areas. First of all, it is a great moisturizer, keeping that under-eye skin hydrated and locking in moisture. Secondly, the Hydro Grip Primer works very well with your concealer, helping it to have a good grip under the eye, which is where the primer gets its name from.
2. Fenty Beauty Bright Fix Eye Brightener
This is a two-in-one primer from Rihanna's makeup line, and it primes and lightens the skin surrounding your eyes. It resists sweat, creases, and humidity, so you are good to go no matter what. This primer is also a decent moisturizer and conditioner, making your skin healthier and happier as it works.
3. Smashbox X Becca Under-Eye Brightening Corrector
Smashbox simply makes some of the best makeup and beauty products out there, and this is a great primer and brightener that does the work of a concealer as well. You can save yourself from having to use multiple products under your eyes and just go with this one. The reflective illuminators take the focus off your under-eyes, and the Vitamin E in this product is really good for your skin health.
What Is an Argan Oil Primer?
We know a lot of you are interested in using natural products as much as possible, particularly in place of conventional makeup products for the long-term health of your skin. Argan oil is a decent eye primer that is completely natural, if you are wanting an alternative to the cosmetic products we have listed here.
Argan oil can be used as a hydrator and moisturizer, so adding a few drops to your skin can help it to feel nourished and rejuvenated. It will keep your skin looking better for longer. You can add some to your foundation so that the foundation stays on better and applies more easily, using argan oil in the place of a primer. It also does a decent job of hiding blemishes.
Best Hydrating Under-Eye Primer
The under-eye primer you use should be good for you, but some of them go the extra mile and provide nourishing, hydrating benefits. This is a part of your face that can be wrinkly and look stressed, so hydration is important. Which eye primers are going to give you great hydration and act as moisturizers for that delicate skin?
1. Elizabeth Mott Thank Me Later
This eye shadow primer is so powerful that you only need a tiny bit to get the full effect. It works on multiple levels, controlling sebum to prevent oil from messing with your makeup, locking in hydration and creating a smooth base for your makeup. It is like an all-in-one primer that does pretty much everything you could want from an eye liner primer.
2. Smashbox Photo Finish Hydrating Under Eye Primer
We also have to include a Smashbox product in this category. Their hydrating primer does just what it advertises, offering moisturizing benefits and creating a smooth surface for makeup to be applied. It is super light and one of the most hydrating primers you can find, so it is as beneficial as it feels.
3. e.l.f. Hydrating Under Eye Primer
Our final choice is another great hydrator and one that is really soothing. It contains aloe vera, green tea, and bilbo ginkgo extract to nourish your skin and relieve irritation. The botanical ingredients make it one of the more natural choices, so we have no problem recommending it even for sensitive skin.
Maybe you haven't given much thought to your eye primer before or haven't even bothered to use any. We hope now that you understand what this product can do for you if it is of decent quality, and you should have a great resource to find some of the best eye primers.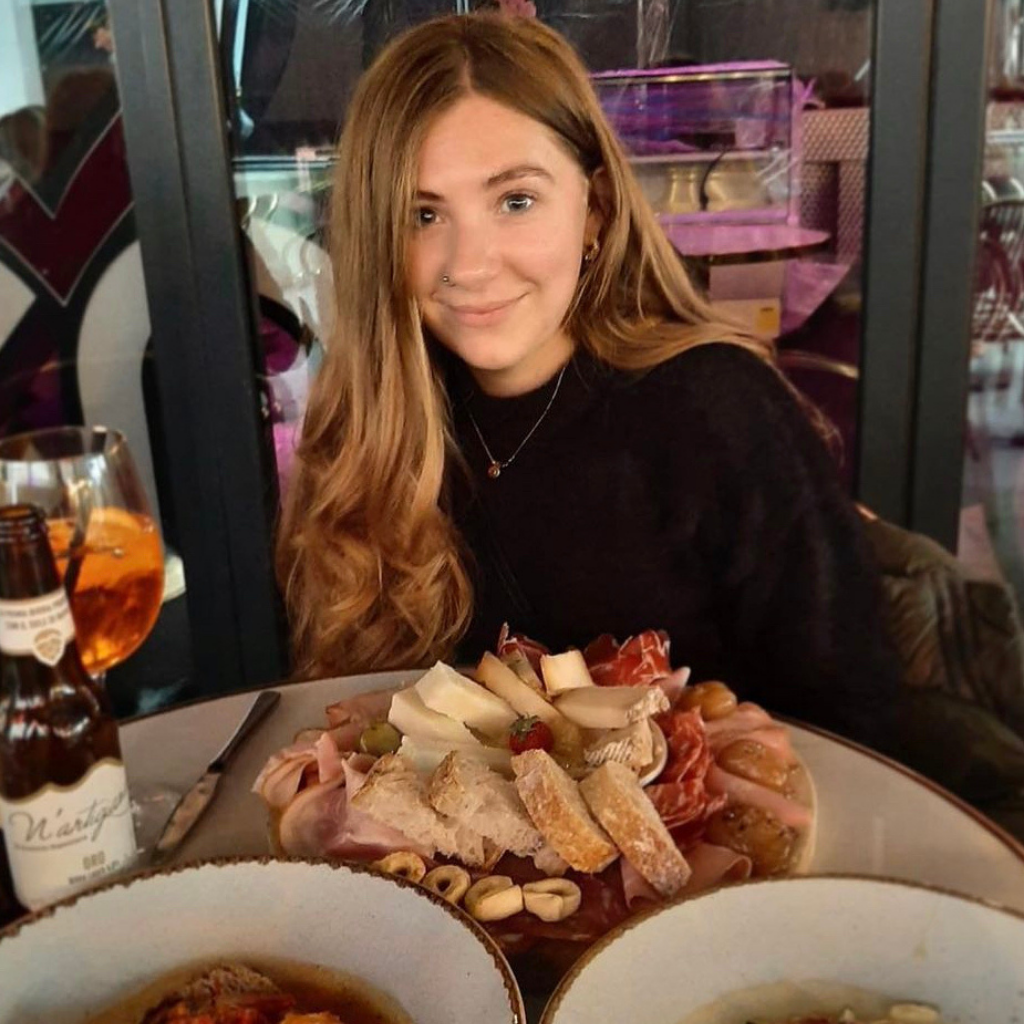 I'm Jennifer a beauty and wellness expert. I believe in promoting a sustainable and healthy lifestyle from within. Helping people feel good is my passion; whether it's teaching yoga or offering skincare advice.