I'm a fan of complex, tasty beverages that are really easy to make. Mango almond butter smoothie is right there at the top of my list for simple smoothies that tastes like they take a lot of work but really don't.
What is a mango almond butter smoothie? It combines mango and almond butter with a few other ingredients to create a really smooth, rich, creamy beverage that's an awesome way to reward yourself.
Putting this together is as simple as throwing all the ingredients into a blender and processing them until they become smooth.
There may be some prep work in cutting your ingredients up so that they fit into the blender without any trouble, but depending on the kind of blender you have, that might not even be necessary.
One issue you may run into when making this smoothie is that it may not be as cold as you like unless you add ice cubes to it.
If you do that, though, you can water down the smoothie, especially if you drink it over a long period of time.
To avoid that problem, I cut up the ingredients ahead of time and store them in the freezer.
The mangoes, bananas, and everything else just gets placed into the freezer so that it's already chilled by the time I put them in my smoothie. That makes for a pretty cold smoothie, and your frozen fruit can act as ice cubes to cool everything else down.
Ingredients for Mango Almond Butter Smoothie
What goes into this beverage? You can make yours a little different from mine, but I use ingredients that help me feel full afterwards. That way, I can use it as a full meal and cut down on how much I'm eating.
Using protein powder makes for a very filling drink and can help you to meet your weight loss goals or keep a healthy weight. If you make this drink the way I'm going to share with you, it should keep you feeling full for hours.
I start with a cup of frozen mango. Fresh mango that's been frozen works best to give you a drink that's really packed with flavor and all the potential nutritional value you would expect from mango.
I use half of a frozen banana as well, sliced small so that it blends easily. The banana adds sweetness and flavor to this dish, and if you use a sweet fruit like this, there's not as much need to add sugar.
I also use 1/2 cup of almond milk, which should be chilled ahead of time to help make the drink cold. You can use something else if you don't care for almond milk, like coconut milk or soy milk. Of course, then you'd have to change the name of the drink.
I add a scoop of protein powder, and vanilla is my favorite. This makes for a more filling drink and lets you use the mango smoothie as a meal replacement.
One of the key ingredients here is a tablespoon of almond butter. This gives it a creamy, rich texture and adds another layer of complexity to the beverage.
You can add some veggies to this if you want for a nutritional boost, but that may take away from the sweetness. If this smoothie comes out too thick for you, you can always add some more almond milk to thin it out.
Why Mango?
There are a few reasons why I use mango in this drink. Mostly, it's because I like mango and the sweet, tropical vibe it gives to the beverage. It feels a little more exotic than pineapple or strawberry.
Mango is also a really good source of fiber, protein, and vitamins A and C. It's packed with nutritional value, and the fiber and protein help you to feel full.
It's a really good option if you're not a meat eater and you're looking for some alternatives that will allow you to build muscle and have a healthy digestive system.
Why Almond Butter?
One of the main reasons to add almond butter to this drink is because it makes it creamy and smooth. There are health benefits to using almond butter as well, though.
You may think it's weird to put butter into a smoothie, but this is a low cholesterol, low fat plant butter that's actually quite good for you. If you use it in place of regular butter in your cooking, you can lower your LDL (or bad cholesterol and fat) and improve heart health.
It's a good choice for people who are struggling with their weight, who want to lose weight, or who want to strengthen their heart.
I love the flavor it adds to the smoothie, and you can get flavored almond butter if you want to play around with the taste of the smoothie a bit.
Is This a Good Post Yoga Smoothie?
Are you looking for something to gulp down after a strenuous yoga session? Yoga can be tiring and work a lot of your muscles, so it's good to have something to drink afterwards that peps you up, gives you some energy, and keeps you from craving unhealthy foods.
A mango almond butter smoothie is a good choice because of the high protein and fiber content in it. It's also kind of sweet, thanks to the sugary fruits it includes, so you'll feel like you get your second wind after you drink this down.
If you know you're going to be tired after a workout session or after doing some yoga, you may want to make the drink up ahead of time.
You can mix all your ingredients in the blender and then store everything in the fridge so that it's cold by the time you're done with your session. There's nothing better than enjoying a tall glass of mango almond butter smoothie after you've worked up a sweat.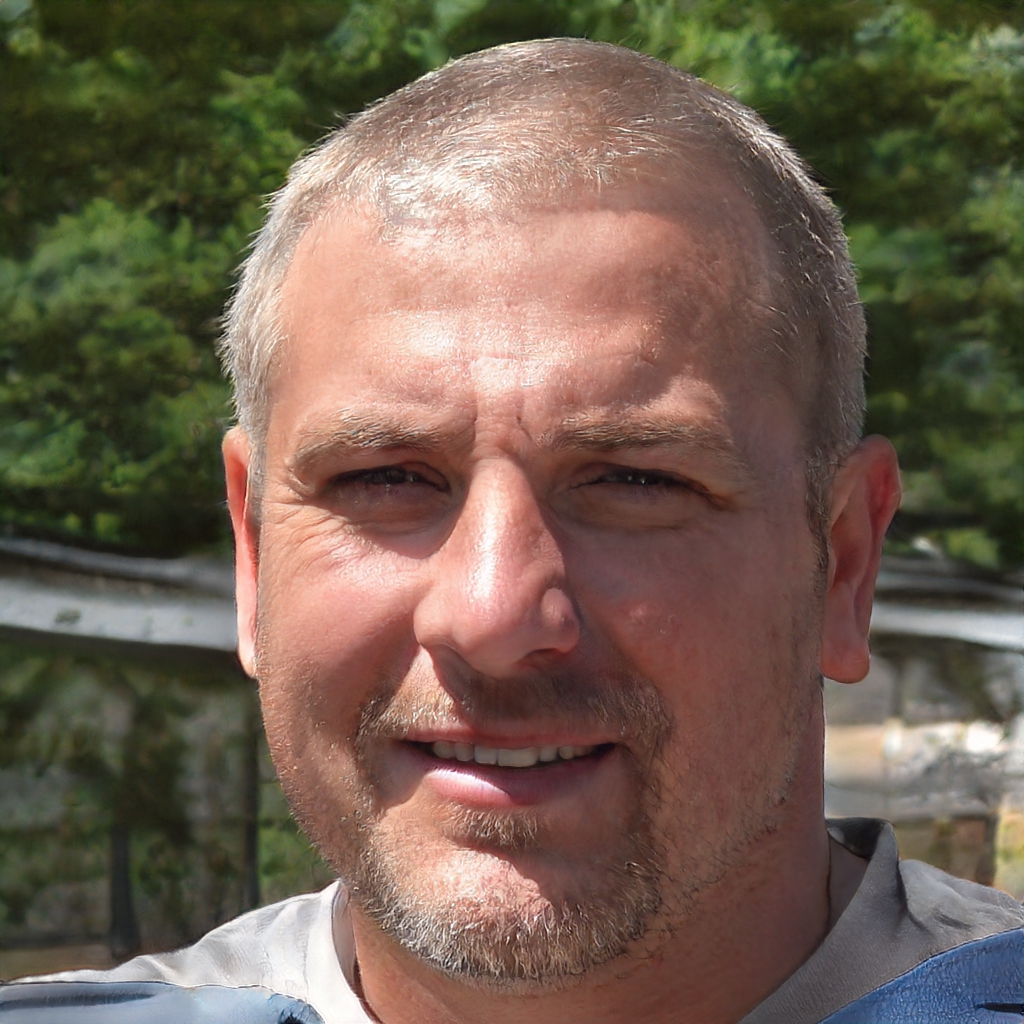 My name is Ellis Francis and I have been a personal fitness trainer, sports nutritionalist and health and fitness advisor for over 25 years.  I am the lead health and fitness advisor at https://awellnessbody.com.