Why should you drink water before bed? There are some good reasons to add this little ritual to your bedtime routine. We're going to show you some of the benefits of drinking water before bed, and you may just want to have a few sips before you lie down, once you read through our list.
What Are the Health Benefits of Drinking Water Before Bed?
Of course, you know that water is very good for you. About 70% of your body is made of water, so your body constantly needs water to not just survive but to function normally.
If you're not getting enough water, you won't feel very well. Your organs may not operate at full capacity, you can feel tired, constipated, and generally unwell.
Simply drinking water ahead of going to sleep means that you'll have enough water through the night. Your body will be able to function as it should while you sleep because it won't be lacking water during those hours.
Do you normally go 7 or 8 hours during the day without drinking any water? Probably not. So, it may not be a good idea to go through your entire sleep cycle without filling up on water ahead of time.
Your body can become dehydrated and might not get the restful sleep that it needs, if you are not drinking enough water ahead of time.
By drinking water before going to bed, you will ensure normal functioning of your body throughout the night. This doesn't mean that you need a lot of water before bed, as your body is not engaging in as much activity while you sleep.
Your water requirements are not as serious when you sleep compared to when you are awake and active.
Simply having a few sips of water before bed can make a difference as to how well you sleep and how you feel when you wake up.
Do You Get Dehydrated Whilst You Sleep?
Have you ever woken up during the night feeling very thirsty? That means you didn't get enough water right before bed. Your mouth can feel dry, and the need for water can be so overwhelming that you pull yourself out of bed and head to the nearest water source.
Getting out of bed to drink some water can make you fully awake and make it very hard for you to fall back asleep. You may have to spend a long time trying to get back to sleep or may drift in and out of sleep because your sleep schedule was disturbed.
Drinking water beforehand helps to keep this from happening. Your body will feel satisfied rather than thirsty throughout the night. By having a good drink of water before bed, you may not need to wake up in the middle of the night feeling thirsty.
Your sleep might not have to be interrupted, and you can wake up feeling refreshed and well rested instead of overtired and lacking sleep.
Does Drinking Water Before Bed Keep You Cool?
The benefits of drinking cold water before bed include cool water's ability to lower your body temperature. If you live in a hot climate, if you have trouble regulating your temperature, or if you don't have adequate internal cooling in your home, then your body will need a way to stay cool and comfortable during the night.
You can find yourself becoming too hot and even sweaty while you try to sleep. You know how difficult it is to sleep when you are sweaty and hot, as that can make you itchy and irritable.
It can be frustrating trying to sleep in those conditions, and a cool drink of water before bed can help to lower your body temperature and allow you to sleep better during the night.
Benefits of Drinking Lemon Water before Bed
Some people will drink a glass of lemon water or lime water before bed. There are specific health reasons for this and scientific benefits that you may be interested to know about.
One of the benefits of drinking lime water before bed or lemon water is that it can help you to be less hungry. The flavoring in the water can have a small effect on hunger pangs, more so than simply drinking water would.
So, you are less likely to feel like you need a snack or feel like you are starving first thing in the morning.
One of the benefits of drinking warm lemon water before bed is that it can help with digestion and metabolism. If you are trying to lose weight, drinking warm lemon water or lime water right before bed can give your metabolism a little boost.
The vitamin C is great at working with your metabolism to help it out slightly, which can edge you closer toward losing the weight you want.
You do burn some fat at night while you sleep, but it isn't much. You will burn more fat if you drink some lemon or lime water before bed. You should note that lemon water is not completely free of calories.
However, it has just enough calories that it can start up your body's metabolism so that you burn through more calories than you take in. That can be very helpful for people who are trying to shed some extra weight.
How Much Water Should You Drink Before Bed?
There is definitely a danger in drinking a lot of water before bed. It is best to have a few sips rather than a full glass of water. If you drink a lot of water before bed, that can disturb your sleep cycle. You may need to get up and urinate during the night. Depending on your health issues, you could actually have to get up and urinate a few times.
This won't make for very restful sleep, and instead of helping you sleep better and not needing to get up during the night to drink water, you will disturb your sleep schedule by needing to get up to urinate.
You have to watch for that and be careful about how much water you are drinking before you go to sleep. It's good to know your limits and how much water your bladder can handle before you need to urinate.
If you are having to get up during the night a few times, or even once, that can seriously wreck your ability to rest properly. You can wake up to your alarm feeling like you need to sleep more.
You may be irritable, moody, tired, or suffering from low energy throughout the day because of it. You can also lack focus and hurt your body's ability to heal and function properly.
Drinking water before you go to bed can have its benefits, but there can be a fine line for some people between getting enough water before bed and getting too much. You have to be careful with that.
One solution that works for a lot of people is not to drink water right before bed or to just have a sip or two before bed. Then, they place a bottle of water next to their bed.
That way, if they didn't have enough water before going to bed, they have access to water without having to get up from their bed. Since they don't have to get out of bed to get a drink, they can go back to sleep more easily.
Their body may not even wake all the way up to get that drink of water, and that can help them to stay hydrated during the night, cooling down their body if necessary. It can ensure that they don't have to get up and urinate or get up to find water in the night.
This is a great compromise which helps you to sleep more soundly and ensure that you are getting adequate sleep. Your sleep schedule can be a delicate thing to try to balance, so you will want to take all of these points into consideration as you try to find the right solution for your personal sleep needs.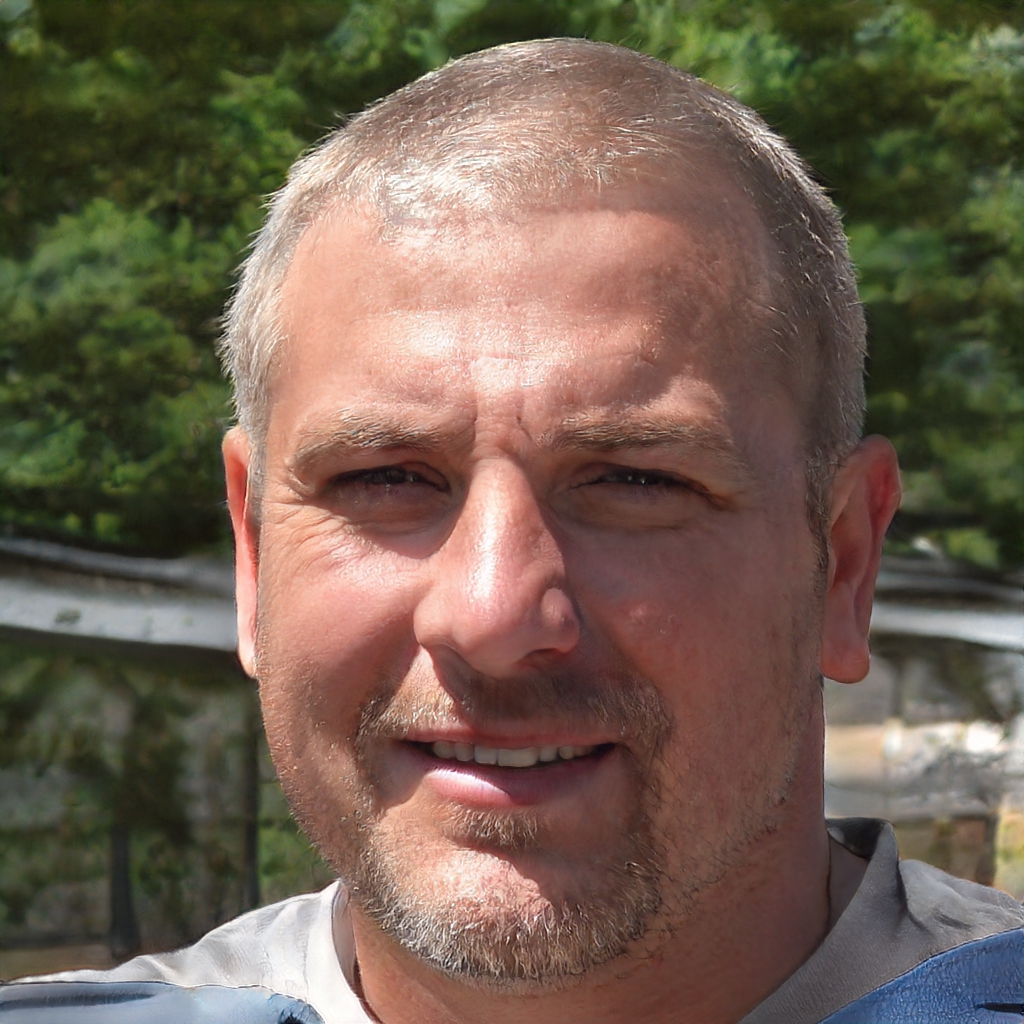 My name is Ellis Francis and I have been a personal fitness trainer, sports nutritionalist and health and fitness advisor for over 25 years.  I am the lead health and fitness advisor at https://awellnessbody.com.