The first time you see a salad shaker bowl for sale online or in the store, you may not think that you'll find much use for it. This is the kind of thing that once you try it, though, you will probably wonder how you ever lived without it.
If you are someone who eats salad regularly or who is trying to find easy ways to eat healthier and stay fit, you should get a salad shaker bowl.
What Is a Salad Shaker Bowl?
The salad shaker bowl is basically just an airtight container to hold your salad. You can throw all your ingredients into it and then shake them up. You don't have to carefully layer your salad or mix everything up yourself.
Plus, it's supposed to keep your salad crisp for longer, as it keeps out air. This prevents oxidation and ensures the salad stays crisp and fresh for longer.
Some salad shaker bowls are designed with special spouts for dressing so you don't have to open the whole thing to put your dressing in, plus other special features like handles and whatnot for your convenience.
Some of them have been designed to be just the right size to go in the cup holder in your car, if you want to take your salad shaker bowl or cup on the go.
Why Use a Salad Shaker Bowl?
Can't you just use the regular airtight container instead of a salad shaker bowl? You could, but a typical airtight container may not be of the same quality as a salad shaker bowl that is specially designed to keep salad crisp.
If air gets to your salad, it may not last very long, and lettuce can start to brown. Your salad may not look, taste, or feel very appealing if it's starting to decay and go bad.
The salad shaker bowl is specially designed to be large enough to throw an entire salad in there and shake it up and still retain its airtight seal. It's also made to be easy to clean, because the manufacturers assume you're going to throw some dressing in there as well.
Not all airtight containers can boast that they're easy to clean by any stretch of the imagination.
Benefits of Using a Salad Shaker Bowl
Let's break down some of the advantages of having this particular item in your kitchen.
Easy to Use
If you're using a salad shaker bowl, you don't have to wonder if it will be right for your salad or not. You're won't need to search through all your airtight containers to find one that's the right size and shape, and that has the features you need to store your salad for the day.
Keeps Salad Fresh
The number one reason to use this kind of container is because it's great at maintaining the crispiness of your lettuce and the freshness of all the other ingredients. It keeps air out and keeps dressing from leaking out.
Salad Friendly Features
A lot of salad shakers offer some additional features beyond just being airtight containers. The handles, spouts, and other handy bits are quite helpful at improving your salad experience.
Makes Mixing Easy
Do you struggle to mix salad sometimes? Maybe you try to shake a bowl of salad gently so that you don't lose any bits of lettuce or tomato on the counter.
Perhaps you stick a plate or cutting board on top of your bowl while you shake it vigorously so that you can get everything mixed up. Maybe you have to stick your hands into the salad and mix it by hand. The salad shaker bowl offers an easier solution, though you may not want to buy it just for that single purpose.
Salad Shaker Bowl Recipe
What can you put in your salad shaker bowl to make the ultimate salad? Let me share with you my favorite recipe for salad on the go. You'll probably want some decent recipes for salad if you're going to buy this product and make good use of it.
Ingredients:
1 pound of shredded chicken, cooked
2 tablespoons of chili powder
2 teaspoons of minced garlic
1 package of salad mix (lettuce, carrots, and cabbage)
2 teaspoons of ground cumin
1 cup of diced tomato
1/2 cup of shredded cheddar cheese
1/2 cup of ranch dressing
1/2 cup of cooked kernel corn
Directions:
If all of your ingredients are properly cut, cooked, defrosted, and otherwise ready to eat, you can just put them into the salad shaker bowl in any order, adding in everything except the salad dressing.
Then, close the container tightly and shake your salad until it's well mixed.
Add in the salad dressing and shake again if desired.
That's all there is to it, and at this point your salad is ready to eat. You can add other seasonings, toppings, and any ingredients as you like.
If you want to make this a vegetarian salad, you simply leave out the chicken and you still have a great dish.
I would recommend keeping this refrigerated until you're ready to eat it, as the chicken should really only sit out for about 30 minutes before it's considered potentially unsafe to eat.
The salad shaker bowl with your salad can stay out for longer, if you leave the chicken out of the recipe. However, the salad will taste best if you keep it refrigerated.
Best Salad Shaker Bowl
There are quite a few solid checker bowls out there to choose from, but which one is the best? That depends on the kind of features you want, but for my money, the Whiskware salad shaker is the best option. It has a lid that's so easy to open that you can use just one finger to pop it off. Plus, it's affordably priced and easy to keep airtight.
There are also some good salad shakers available from Rubbermaid, Kilner, and SmartPlanet, if you want some more options.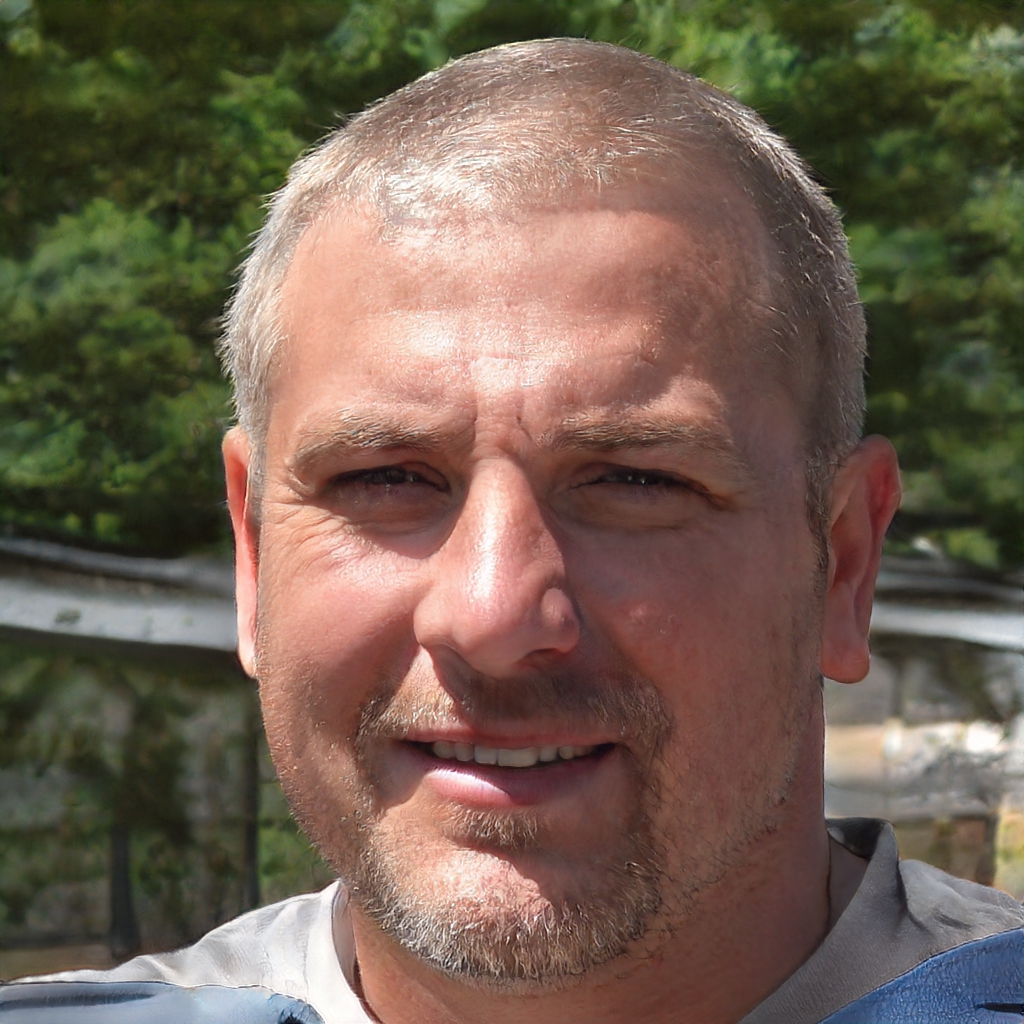 My name is Ellis Francis and I have been a personal fitness trainer, sports nutritionalist and health and fitness advisor for over 25 years.  I am the lead health and fitness advisor at https://awellnessbody.com.